Biodeg produce a range of fire retardents and smoke suppressants as intermediates or fully formulated ready to use liquids.
Water Based
Intermediates
Ammonium salts of phosphoric, sulphuric, silicic and sulphamic acids, urea blends.
Formulated Products
Fully formulated products to go straight on your line, formulations of fire retardents with dyes, resins, fragrances, sizes etc. Contact us to discuss your requirements.
Solvent Based
Intermediates
Solutions and dispersions of metal oxides, bromo-compounds or zinc borate in organic solvents.
Formulated Products
Solvent based fire retardents fully formulated into your resin, paint or adhesive formulation ready to go straight onto your line.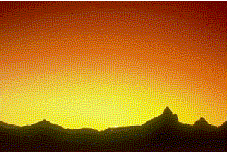 What is that glow in the distance?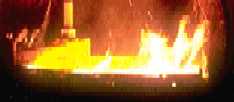 A flame retardent could have prevented this.